Course 2: Life and Pensions
This course addresses issues that arise in the context of retirement provision and life insurance. Long-term liabilities and intergenerational solidarity are key issues.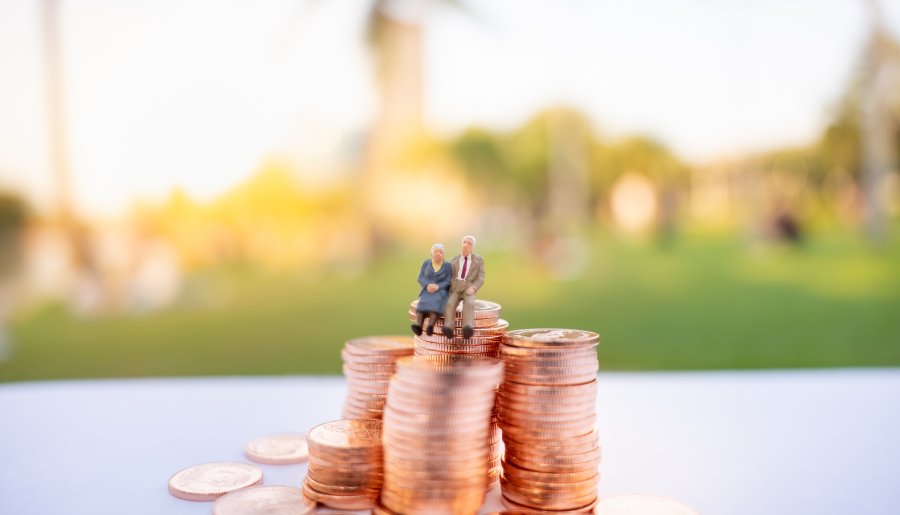 Having completed this course you should be able to value life insurance and pension liabilities and perform ALM analyses including longevity risk. You should also be able to participate in debates concerning pension systems and longevity, at policy level as well as at the level of underlying models.
Teachers
Dr. Frank van Berkum (Universiteit van Amsterdam)
Dr. Rob van den Goorbergh (APG)
Prof. dr. ir. Michel Vellekoop (Universiteit van Amsterdam)